Women's Foundation of the South (WFS) launched its Clubhouse debut in May 2022, inaugurating a monthly gathering on the audio-only social media channel.
Please note that our Clubhouse gathering ran through 2022 after its debut, but it has temporarily been placed on hold. Please stay tuned!
Seminal host and producer Jodine Dorcé leads and moderates this lively interactive discussion. WFS and Jodine Dorcé are aligned in pursuing the foundation's vision of a flourishing South, where women and girls of color are healthy, safe, and well-resourced to determine their own destinies and ensure that they and their families thrive.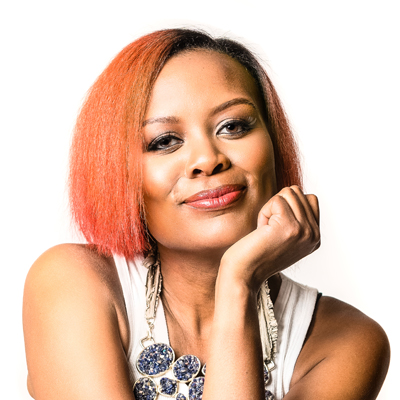 Not only is Ms. Dorcé an award-winning event marketer, but she has been discovering, branding, and promoting arts, music, and culture for over a decade. She is also renowned for her hosting, moderating and interviewing skills, so her Clubhouse work with WFS is eagerly anticipated.
Clubhouse, an interactive, voice-based platform where users can join real-time discussions in designated rooms, offers Ms. Dorcé and WFS leaders an outstanding opportunity to gather with other people and talk about the issues that women and girls of color face in the South. Spreading this message is key to getting others behind the cause and Ms. Dorcé's voice will help amplify WFS's mission of building the health, wealth, and power of WGOC in the South.