"If you're going to live, leave a legacy. Make a mark on the world that can't be erased." - Maya Angelou
Your gift today will make for a better tomorrow for millions of womxn and girls of color across the South, forever.
There are many ways to leave your legacy at Women's Foundation of the South:
Include a bequest in your will or living trust
Name WFS as the beneficiary of your Donor-Advised Fund
Make Women's Foundation of the South a beneficiary of your charitable trust, IRA, or life insurance policy
Use a life insurance policy to make your charitable gift to WFS If you are over 70 1/2 years old, give your unneeded required minimum distribution to WFS and reduce your taxable income by the gift amount.
Benefits of making a legacy gift to Women's Foundation of the South:
Tax advantages - gift planning can reduce income taxes and avoid capital gains taxes
You decide where your money goes - ensure the future health of an organization that is close to your heart
Create a lasting legacy that aligns with your values.
When you make a gift or pledge from your estate to WFS, you are welcomed into our Legacy Society – a place where thoughtful people like you are celebrated and connected to our work.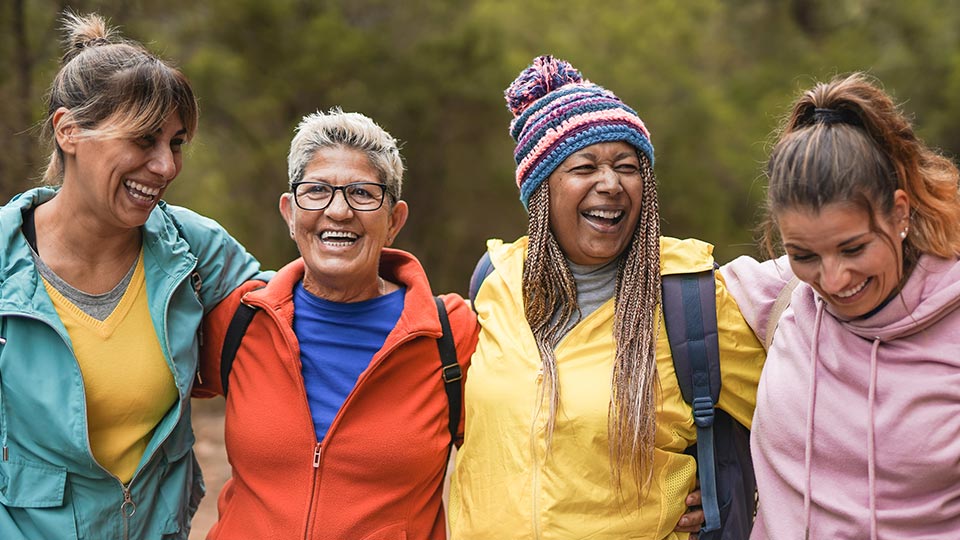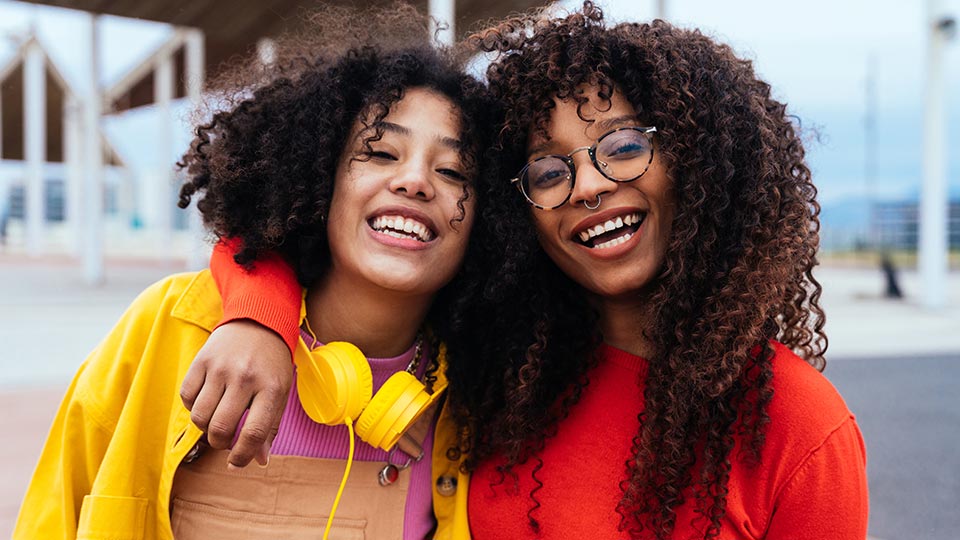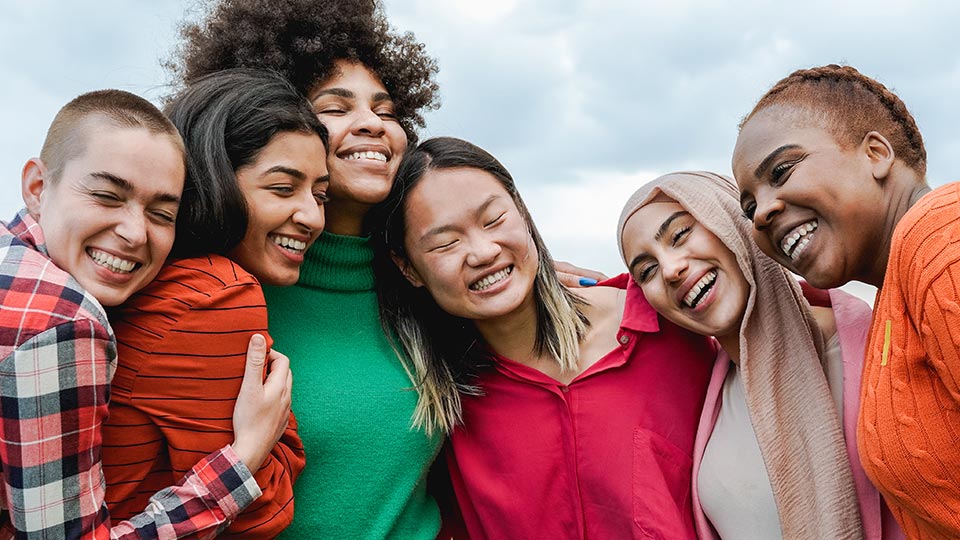 Contact us to discuss your legacy today.
Kysha Brown, Vice President of Advancement: (504) 300-8403 / [email protected]
Please note: This information is not intended as tax or legal advice. We recommend that you consult with your legal and financial advisors to consider your unique circumstances. Laws and regulations governing all gifts and availability of certain life income gifts vary by state.
Questions?
Kysha Brown, Vice President of Advancement: (504) 300-8403 / [email protected]