SAVE THE DATE
Saturday November 4, 2023 | Orpheum, New Orleans, LA
VIP reception: 6PM CT | Fashion Show: 7PM CT
[add-to-calendar-button name="Crescendeaux" options="'Apple','Google'" startDate="2023-11-04" description="A Fashion Show {b}Fundraising Gala{/b}." location="New Orleans" buttonStyle="round" hideBackground]
Crescendeaux 2023 is in planning stages! Mark your calendar for Sat., Nov. 4, 2023!
Join us in celebrating the brilliance and beauty of womxn of color of the South at the Women's Foundation of the South's 2023 Gala, Crescendeaux: A Carnival of Culture. Crescendeaux is designed to be a hybrid in-person and virtual event, showcasing women of color designers in the South who are innovating their craft and pushing beyond boundaries in their field.
All proceeds from Crescendeaux will benefit the vital work of the Women's Foundation of the South to build the health, wealth, and power of womxn and girls of color in the South. We aim for our work to transform the economic trajectory of 2.5 million womxn over the next decade. As we continue to live through unprecedented times, womxn of color in the South find themselves at the intersection of multiple systems of oppression with their basic rights, safety, protection, financial security, and very lives at stake. The Women's Foundation of the South exists to shift the South. We believe when womxn of color are safe, healthy, financially secure, trusted, and part of public discourse, the South and our entire country will thrive.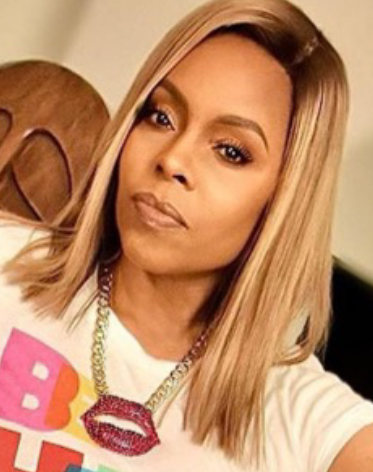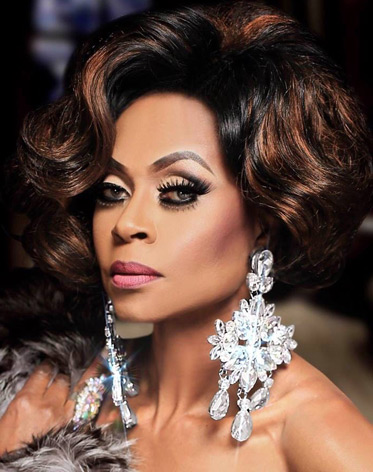 Teryl Lynn Foxx
Fashion Show Caller
Underwriting Sponsorships
Trendsetter Level
$5,000 →
The deadline to be listed in the commemorative program is October 6, 2023
For more information and further assistance to complete your sponsorship, please contact Jailaih Gowdy at [email protected] or phone: 504-206-2750.
Corporate Sponsorships
For corporate sponsorships, please contact Erin McQuade-Wright, VP of Advancement (504-266-0784) |

[email protected]
VIP reception: 6PM CT | Fashion Show: 7PM CT
* Glo Fund: I am unable to attend, but want to make a donation to sponsor a nonprofit leader's ticket